Are you ready to join
our food revolution
?
Looking for a challenging career with a purpose?
Are you passionate about food and do you want to make (or promote) conscious choices within the food- and lifestyle industry? Do you want to work on personal growth ánd grow your business skills? All within an inclusive work environment with a happy bunch of colourful people from different cultures and backgrounds. We think we should meet!
Bring your friends and get rewarded!
Vegitalian is a vision driven food concept. We are here to firepower the plant-based revolution! In 2020, we started as a modern Italian restaurant; a warm and loving place to eat consciously without concessions, on flavor, quality and experience. In this bold contemporary kitchen, we created a whole new experience of plant-based and vegetarian food.
Today we've grown into a brand that inspires people to care about food, themselves and the planet. A brand that attracts and connects a beautiful diversity of like-minded people. And above all, a brand that never stops spreading the word of sustainability, with colorful flavors and heavenly recipes. And with pretty big smiles, how could we forget!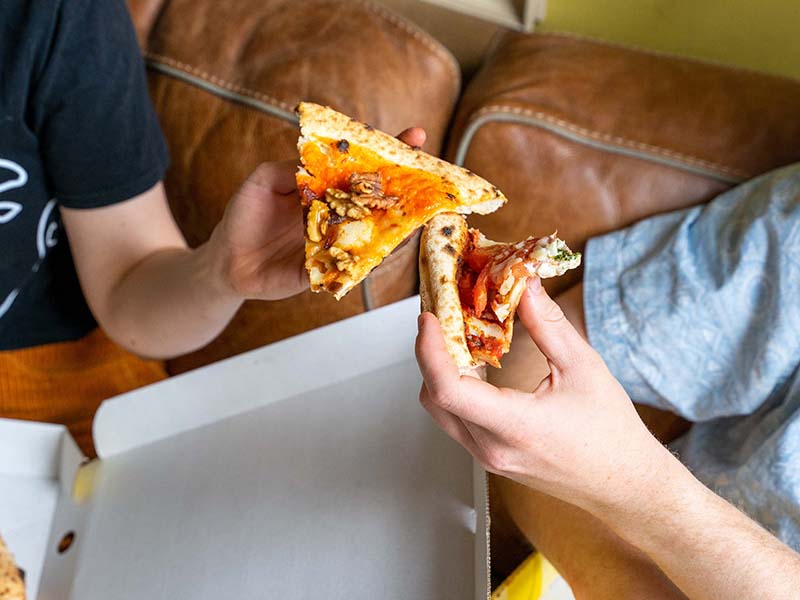 In a world of abundance and mass production, we wish to reduce our environmental footprint; we value animal welfare and find it important to support local organic farmers and suppliers. We believe that transitioning to a vegetarian and plant-based diet is of great significance in creating a healthier and happier planet.
We believe that a healthy body and mind starts by making healthy choices. We're stimulating choosing vegetarian and plant-based food, by making these options attractive and accessible. Changing the norm in lifestyles, without compromises.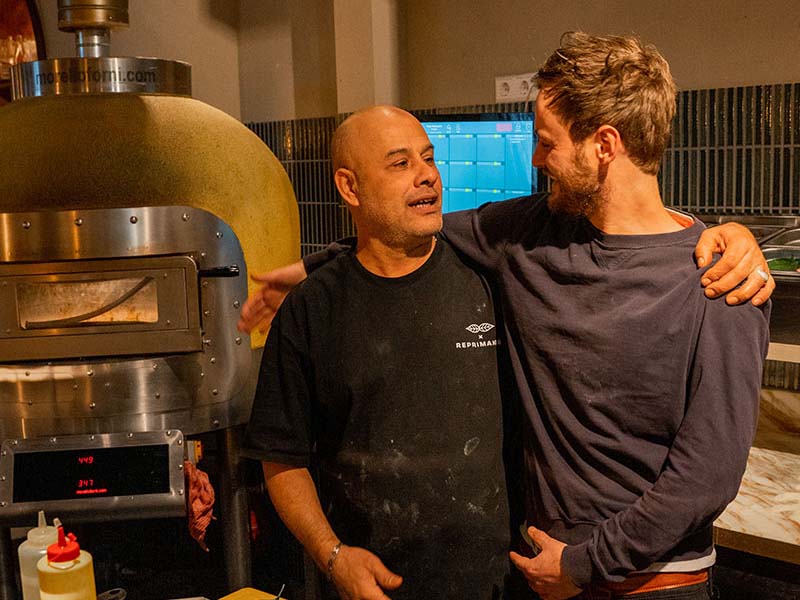 Feeling a sense of connection is part of our basic psychological needs. In fact, we believe that being part of something can be inspiring and motivating, and who knows what great things we can achieve together with a like-minded vision!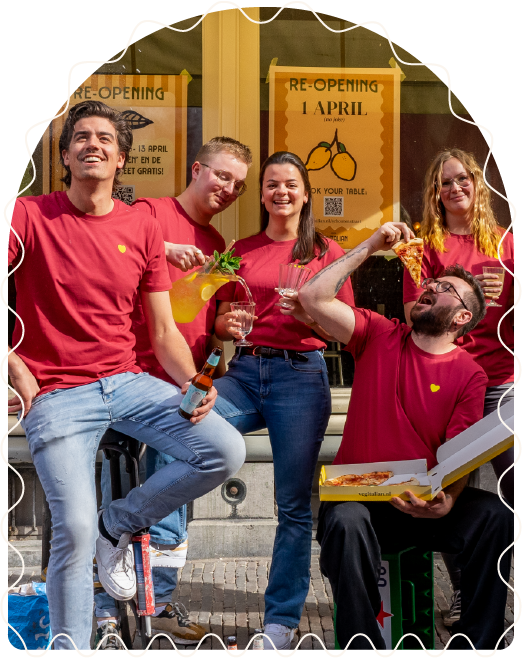 Yes, we care about cows and trees! About a healthy planet and happy people. But the main ingredient to start making any changes at all? If you ask us, that's caring for our people like they're family!
Creating a safe and inspiring atmosphere, where we encourage people to be themselves. To be kind, interested and to make friends. Creating a place like.. home.
Amsterdam, Rotterdam, Utrecht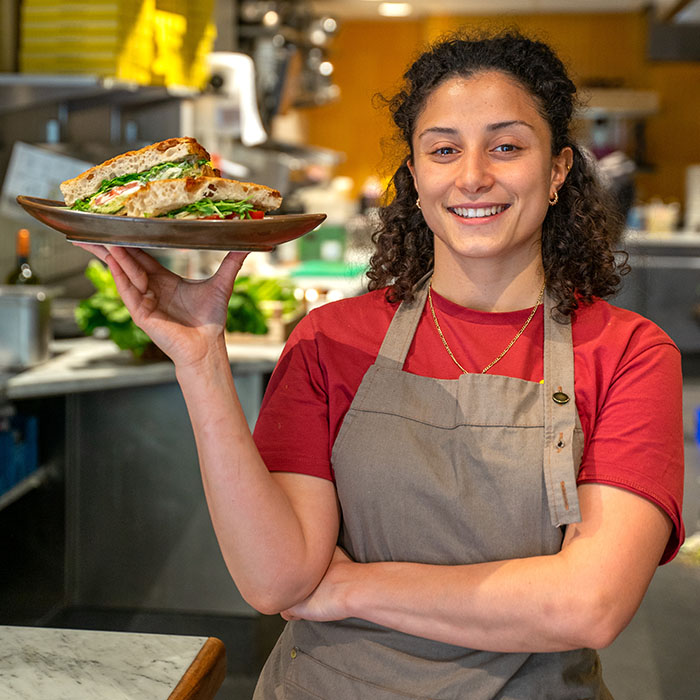 Vegitalian gives me the opportunity of experiencing a cooperative and horizontal work environment, that allows me and my colleagues to share our ideas. Also, it's very enriching working with a young international team. You never know how much can you learn from different cultures!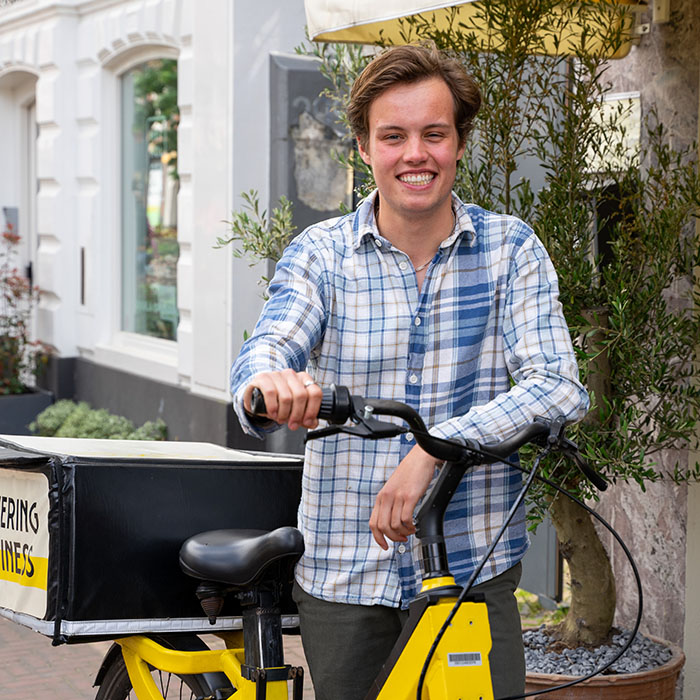 Vegitalian has given me the opportunity to develop myself in different areas and to gain tons of new experiences. Through this job I also met a lot of new people and I now work together with some of my best friends.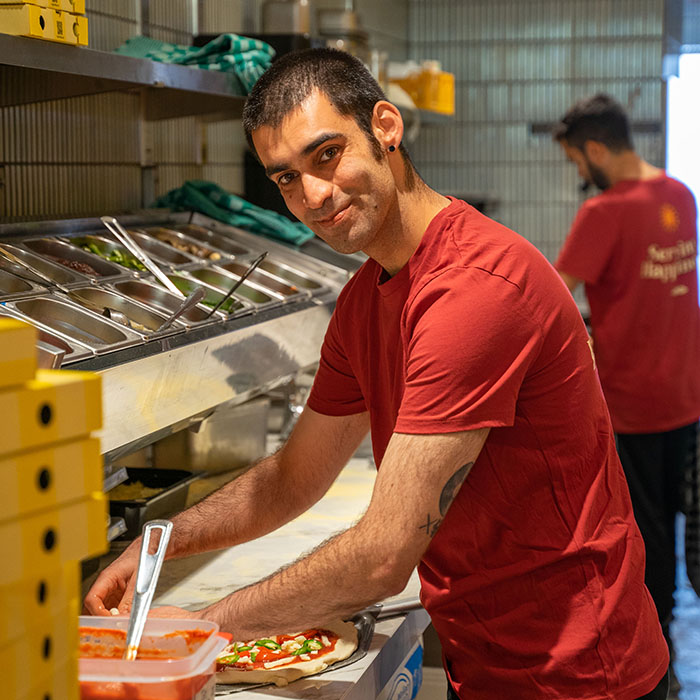 Vegitalian gave me the opportunity for the first time in my career to manage a kitchen, which really helped to affirm myself as a Chef. The best thing of working at Vegitalian is being part of a young and ambitious team, where everyone is very driven!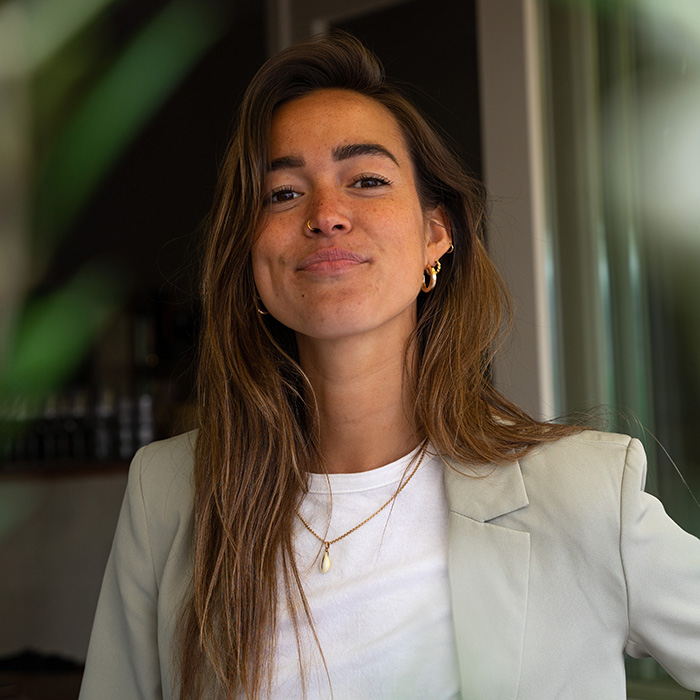 Seeing what we've already achieved with each other within the sustainable restaurant landscape, and knowing what more is to come, makes me feel so incredibly passionate about being part of the Vegitalian movement every day!